Here at Burnbrae, we have three one-bedroom holiday cottages in the Scottish Borders. During 1999-2001 Pat and Sam Lewis lovingly converted part of their farm outbuildings. They continue to be very involved in the running of the holiday cottages in the heart of the Scottish Borders.
I live on-site with my family so I am on hand to help guests promptly with any problems which arise. I enjoy assisting guests with information, with suggestions, and anything else which could enhance their enjoyment of the Scottish Borders. It is important to me to run the cottages in an eco-friendly way as possible without this having a detrimental effect on the quality of the holiday we offer. We are very proud of our 4* as awarded by Visit Scotland on every assessment since Burnbrae Holidays opened. I do what I can to support the local independent businesses in Kelso and Melrose.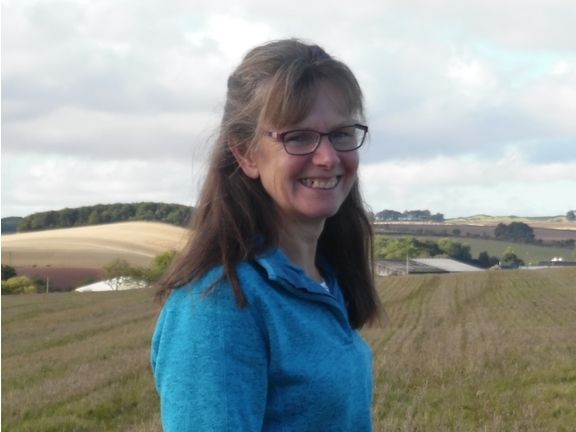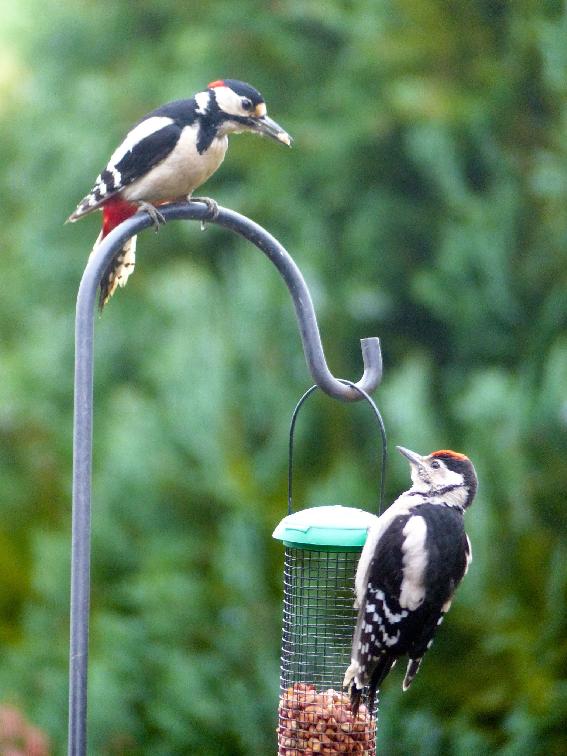 My family and I enjoy walking in the beautiful Borders countryside. We are very lucky to live in this location as there is so much to see and do on our doorstep and within a short drive of Burnbrae. We particularly enjoy the dramatic coastal walks around St Abbs on the east coast, the climb up the Eildon Hills or Cheviot Hills and more level walks along the great rivers of the area. I also enjoy walking to the waterfall in Nenthorn, straight from my front door. The big open skies, dramatic sunrise and sunsets viewed from the private south facing conservatory, ( yes I have one in the house as well) will always be special. Cycling is a very popular sport here in the Borders. My sons are keen cyclists, either on the quiet Border roads or more frequently at Angraflats a new woodland cycle track about 2 miles from Burnbrae, free and open to all.
The varied bird life which can be viewed from Burnbrae cottages continues to amaze me. We have a couple of resident heron which can often be observed fishing in our stream. A multitude of swifts, martins and swallows soar and swoop catching the insects then use our buildings to build their nests each year. We have resident finches, tits, siskins, robins, sparrows, (tree and house), buzzards, oyster catchers. A great spotted woodpecker has brought its young to feed on the feeder outside Begrum cottage regularly for the last few years. We also have a sparrow hawk and red kites which are often seen from our conservatories, patios and garden.
My relaxation is tending the cottage and house gardens. I gain much pleasure from harvesting vegetables and flowers which I have grown. I try to do this as organically as a plot of this size and my time allows. We have also been very lucky to be given some honey bees and hopefully next year will be harvesting honey. The honey bees are sited well away from the holiday cottages in a nearby field.
We pride ourselves on the cleanliness, of our cottages and site, have been awarded 100% by Visit Scotland every year. During winter 2014-15 we had a biomass boiler and central heating installed. During the quieter part of the year I enjoy decorating and improving the cottages. We offer a warm welcome to guests year round for your short break or longer holiday.
I enjoy taking photos, many of the photos on this site were taken by me.
Daniel Wilcox and Erik & Margaret have taken the professional photos. DANIELWILCOXPHOTOGRAPHY.CO.UK WWW.STRO-FOTO.CO.UK