Available for hire, our versatile 36 sq metre studio / workshop has been created within part of a former mill. Sited immediately opposite our three self catering cottages and attached to our own house, the studio overlooks adjacent fields to provide uninterrupted views the stunning countryside here in the Scottish Borders
Drawing inspiration from the contrast between the rugged stone walls, trees, flowers and natural beauty of the surroundings, numerous visual artists who have used the studio or stayed at Burnbrae have been able to tap into the relaxing surroundings and charming vistas to be creative
Studio Hire – Booking
The Studio is available by day, evening or part thereof and may be hired for your respite; for your private project; or simply as a resource for you to utilise at your heart's and mind's desire. You would be welcome to hire the Studio for £30 per half day, or £40 for a whole day, however prices are negotiable, so please do call us on 01573 225 570 or mobile 07979 095 617, alternatively you can contact us online to discuss your requirements and budget.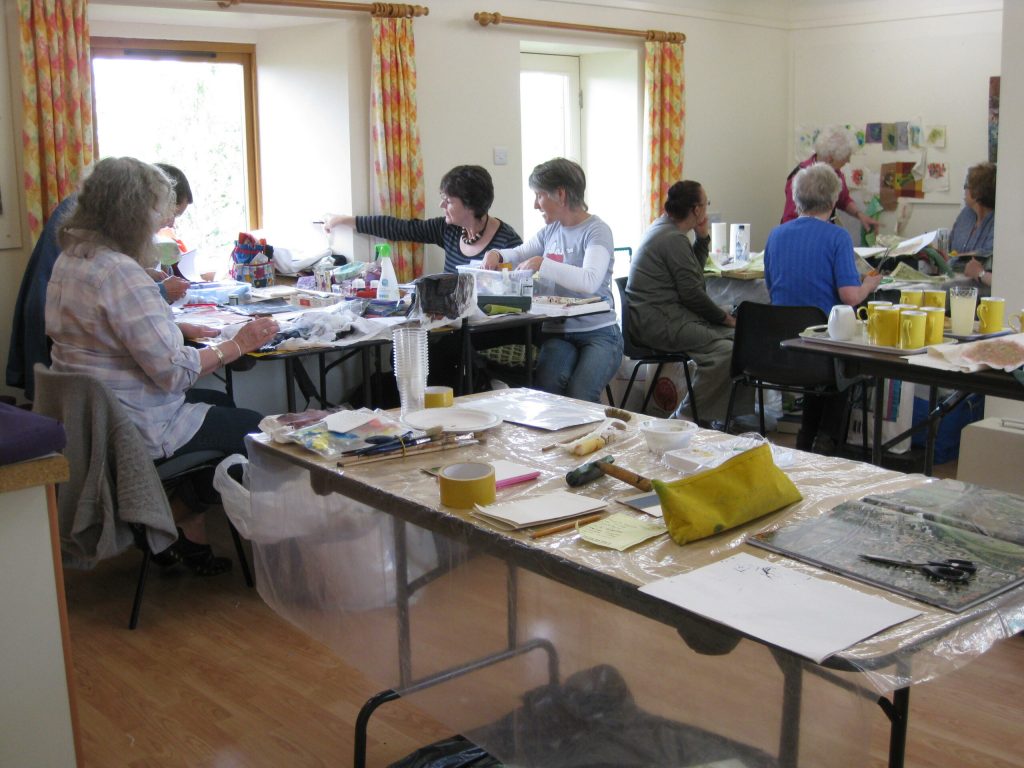 Gallery
Some of our creative friends have stayed in the cottages and used the Studio to develop their own projects without the disturbances of being at home or indeed the "big wide world"! Previous visitors have enjoyed the simplicity of the light and airy Studio, together with the peace and quiet of the surroundings as inspiration for their creative fabric tutorials; for peaceful knitting groups; and even for an un-interrupted series of business meetings, team building exercises and brain-storming sessions.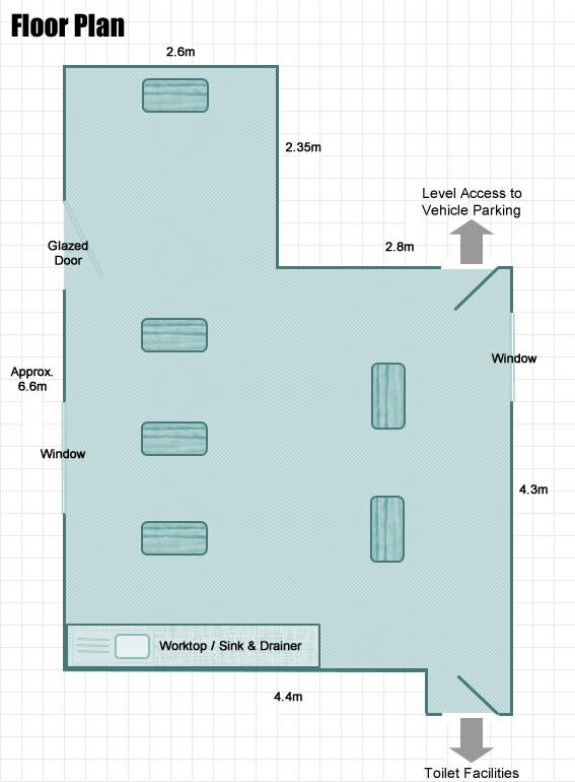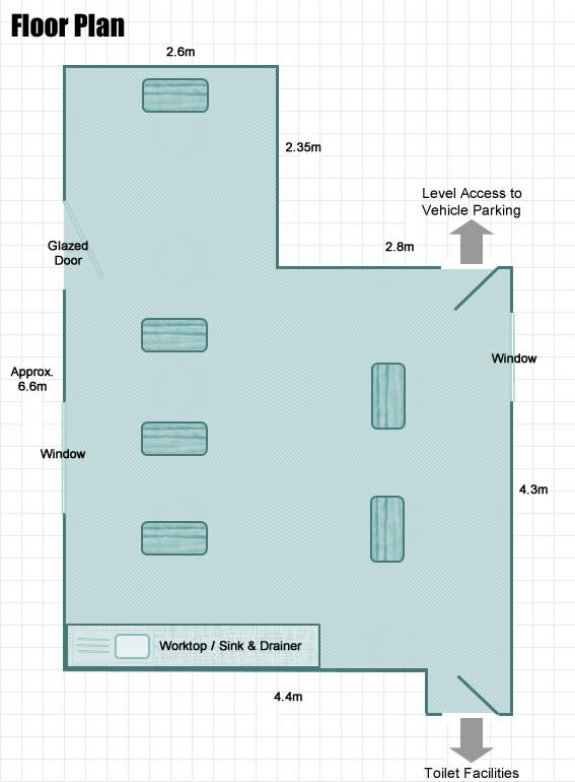 Studio Facilities
Being resident on-site, help is on hand when setting up etc, we can also provide catering if required. For maximum versatility the single room studio incorporates simple textures & finishes; the features and facilities for the benefit of users include:
Ground level access for an easy transfer of sewing machines, artists easels, A/V equipment or other apparatus.
Large adaptable tables, with an adequate number of chairs, suitable for use inside and out.
Ample power sockets distributed throughout the room with excellent artificial lighting for dull days and evening use.
Kitchen worktop and cupboards with wash basin / draining board and a plentiful supply of hot and cold water.
Reliable Wi-Fi access is provided throughout the studio, cottages and grounds.
A home-made lunch can be provided for those using the studio, with prior agreement.